Editor's Note Fall 2023
About The Author
Dr. Kelly Whelan is the Founder and CEO of BelemLeaders. She is a globally recognized executive and team development strategist who studied under coaching pioneers, Professors David Clutterbuck, Peter Hawkins and Diane M. Wiater. Kelly and her team specialize in individual, team, and organizational assessment and design, and leader and team development services. Dr. Whelan is certified as a Gallup Strengths Coach, and holds a European Mentoring and Coaching Council (EMCC) ITCA-Team Coaching Practitioner Accreditation. You can connect with Dr. Whelan on LinkedIn or on Facebook.
Related Posts
June 8, 2015
Search For
---
Fall Edition is LIVE!
*
PDF full color version
is available to our PLUS and PREMIER Members only (
click Resources
). New subscribers and membership upgrades click
here.
Login Section
Click the photo or scan the QR code to take our 3-6 minute survey!
---
---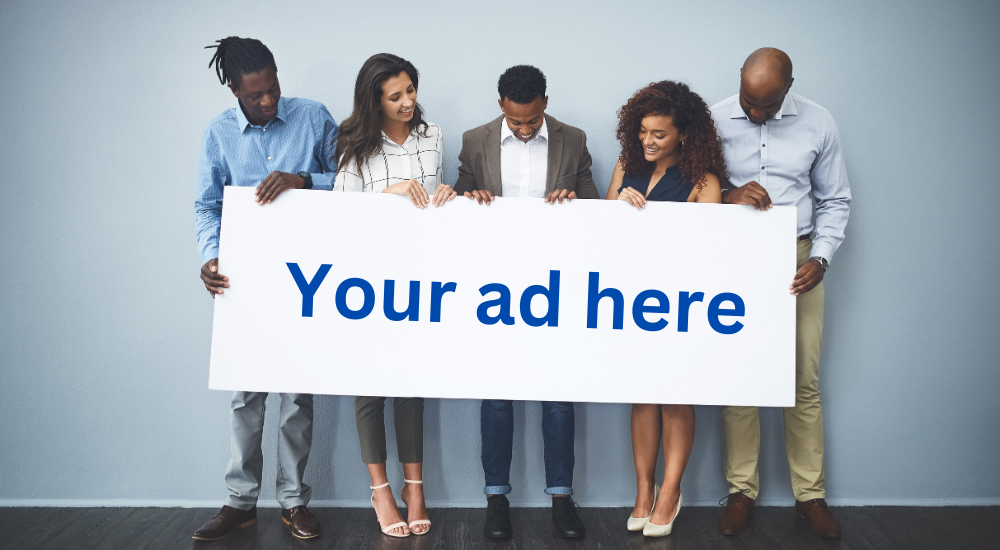 ---
---
Visit our Writer's Guidelines here for more information.
---
---
Click the photo or scan the QR code to take our annual discovery survey! Why? Because YOU are a LEADER and your voice matters!