Tag:
psychological safety
Join Drs. Perdue, Whelan, and Wiater as they discuss relevant topics for coaches, leaders, teams, and orgs. This 2 Part series of Ask Anything episode shares information on: Appointment lengths, client-coach readiness, contracting, customized collaboration (slack etc). CliftonStrengths, wellbeing, fitness of a coach (skill, certification technology, leveraging talents and strengths), leaders needs. Belem survey results on leader confidence in competence, psychological safety, leaders and overwhelm, communication, psychological safety, a strengths culture, leadership coach and consultant for developing high performance orgs.
Read More
Search For
---
Click the photo or scan the QR code to take our 3-6 minute survey!
---
Check out the latest full color magazine!
*Available to Plus Members only. Sign into your account to upgrade your membership for this benefit. New subscribers click
here
.
---
Login Section
---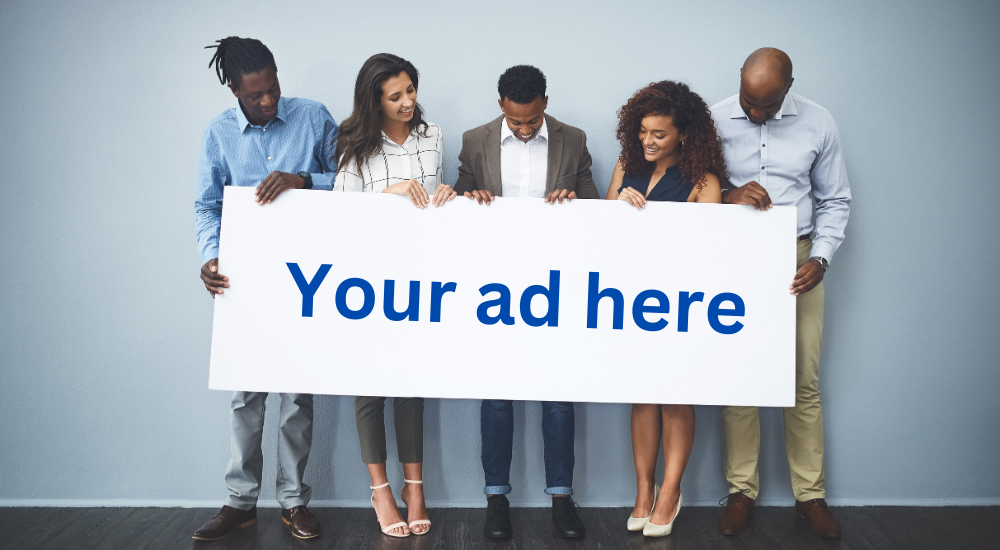 ---
---
Click the photo or scan the QR code to take our annual discovery survey! Why? Because YOU are a LEADER and your voice matters!
---