Tag:
Cory Cummings
Sorry, this content is for subscribers only. Join CCMag today to view this content and so much...
Read More
Pastors are expected to wear several hats. This expectation is increasingly true as fewer people attend church regularly. According to a 2021 Gallup article, church membership fell under 50 percent for the first time in the history of the United States. At the same time, congregants are steadily demanding more from their churches. Pastors have become accountants, teachers, counselors, technologists, managers, and custodians. These are in addition to preparing and delivering relevant spiritual content each week.
Read More
Search For
---
Fall Edition is LIVE!
*
PDF full color version
is available to our PLUS and PREMIER Members only (
click Resources
). New subscribers and membership upgrades click
here.
Login Section
Click the photo or scan the QR code to take our 3-6 minute survey!
---
---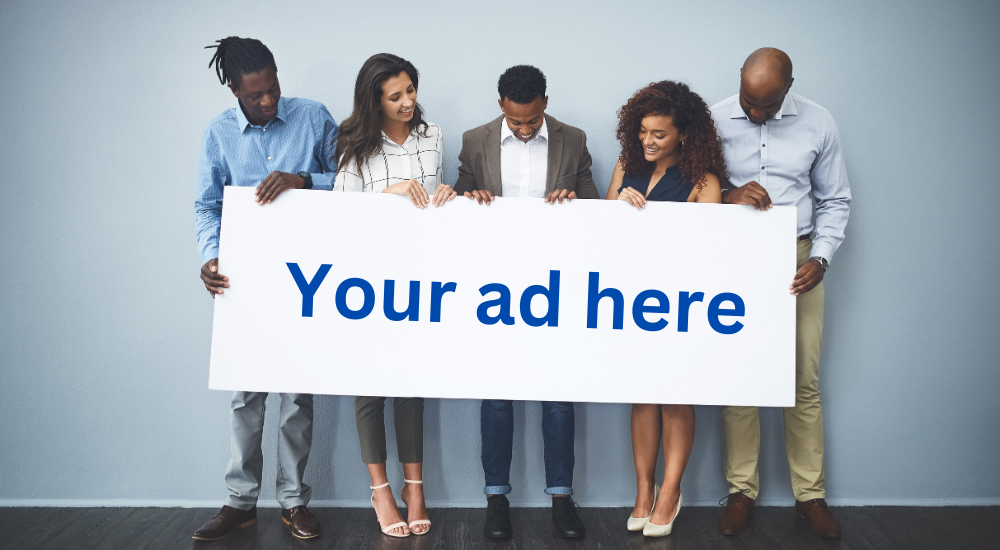 ---
---
Visit our Writer's Guidelines here for more information.
---
---
Click the photo or scan the QR code to take our annual discovery survey! Why? Because YOU are a LEADER and your voice matters!