"Goodnight Coach!"
About The Author
Dr. Thomas E. Anderson, II is the founder of Teaiiano Leadership Solutions. As a coach, consultant, and workshop facilitator, Thomas helps founders, leaders, and managers to navigate the multi-loop (…and often elusive) process of vision development and realization. In fact, he measures results by how much he helps clients to transform their vision into reality. Thomas is a recurring presenter at Regent University's Annual Research Roundtables and has published academic articles on coaching. He also has over 20 years of experience leading high-performance music ministry teams. Above all, Thomas enjoys being a devoted husband to his wife, Jamie, and dedicated father to his daughters, Arianna and Azalia.
Related Posts
November 17, 2010
Search For
---
Click the photo or scan the QR code to take our 3-6 minute survey!
---
Check out the latest full color magazine!
*Available to Plus Members only. Sign into your account to upgrade your membership for this benefit. New subscribers click
here
.
---
Login Section
---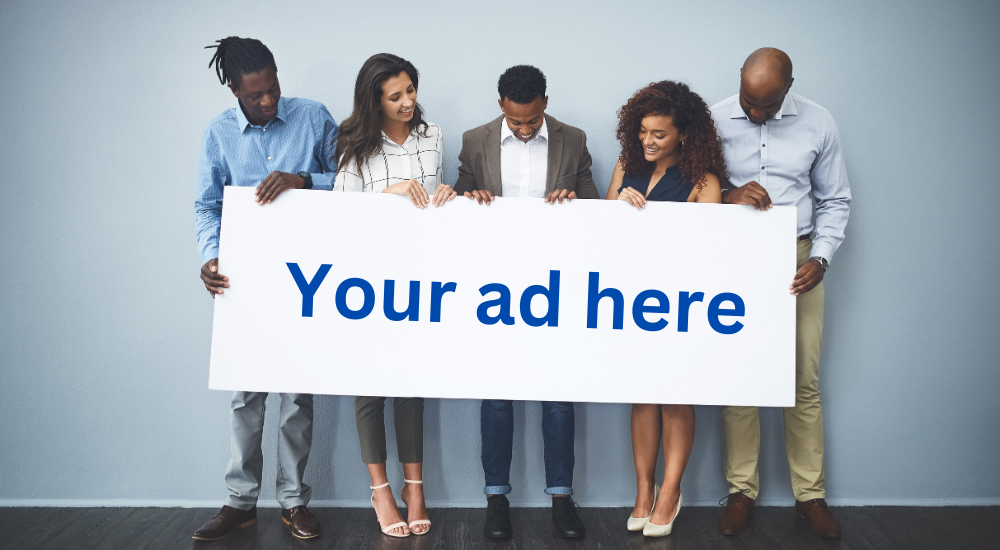 ---
---
Click the photo or scan the QR code to take our annual discovery survey! Why? Because YOU are a LEADER and your voice matters!
---