Early Waves of Coaching
About The Author
Dr. Diane M. Wiater is a trusted strategic partner, profitable business manager, and effective leader developer. Diane is a Gallup Certified Strengths Coach and is certified to administer the MBTI. Dr. Wiater is a coach's coach. She has been training and teaching coaches for more than 25 years. Her passion is seeing leaders grow, thrive, and lead well! Diane earned her PhD in Organizational Leadership from Regent University an academic faith community in which she has served for nearly 30 years. She enjoys celebrating life with family and friends, boating, water skiing, hiking, traveling, and juggling. You can connect with Dr. Wiater on LinkedIn, visit her website, or email her @ [email protected].
Related Posts
September 28, 2010
Search For
---
Click the photo or scan the QR code to take our 3-6 minute survey!
---
Check out the latest full color magazine!
*Available to Plus Members only. Sign into your account to upgrade your membership for this benefit. New subscribers click
here
.
---
Login Section
---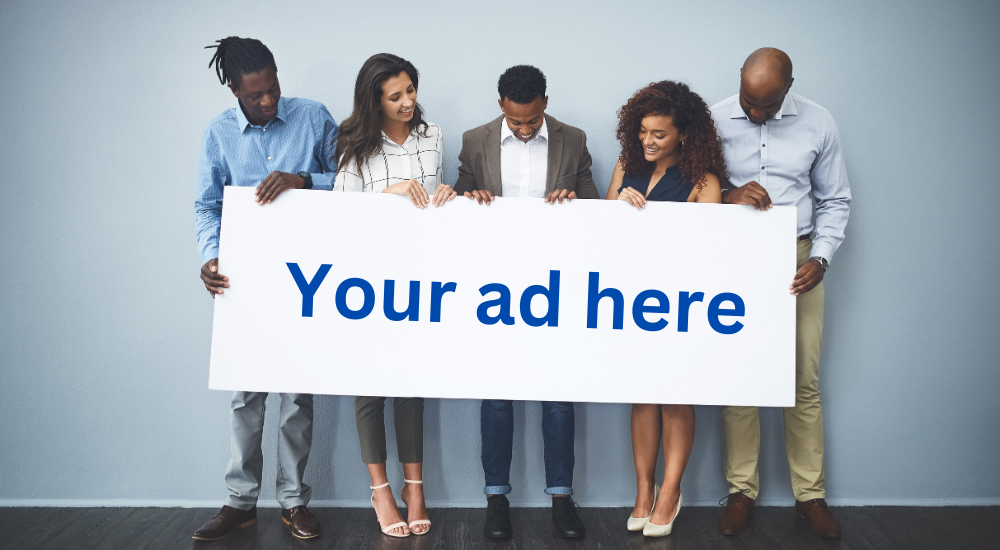 ---
---
Click the photo or scan the QR code to take our annual discovery survey! Why? Because YOU are a LEADER and your voice matters!
---