Tag:
visioning
A new year levels the playing field. Each person inherits the same precious gift. An inheritance of time. Three-hundred and sixty-five brand-new days filled with endless possibilities and divine moments. God created you to live abundantly, but you must prepare for it. How are you planning to use this year to move from where you are to where God wants you to be? Benjamin Franklin says, "if you fail to plan, you are planning to fail." Need a game plan? Here's a nine-step goal-setting process to help you dream big, plan well, and live a life of abundant impact in 2023.
Read More
Search For
---
Click the photo or scan the QR code to take our 3-6 minute survey!
---
Check out the latest full color magazine!
*Available to Plus Members only. Sign into your account to upgrade your membership for this benefit. New subscribers click
here
.
---
Login Section
---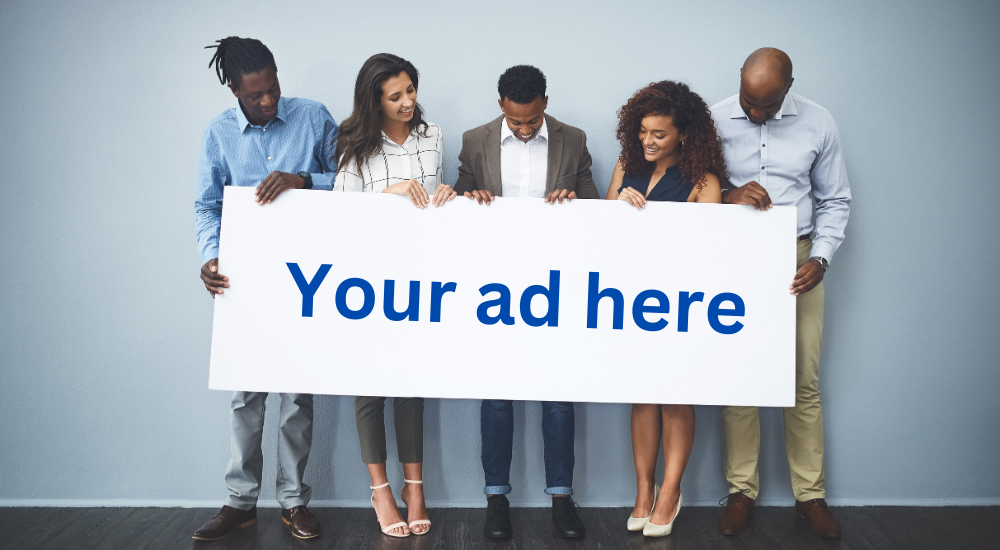 ---
---
Click the photo or scan the QR code to take our annual discovery survey! Why? Because YOU are a LEADER and your voice matters!
---