Tag:
empathy
My daughter, an aspiring actress, and performer, often brings up the names of famous TikTok influencers. I have no idea who she is talking about 100% of the time, suggesting that I am no longer a cool dad. Our world is chock full of influencers.
While some people influence through enormous social media followings and traditional media such as television and news media, others are influencers to those close to them in families, businesses, churches, and communities. Have you ever stopped to ask yourself, "am I an influencer?" If you're reading this article, you most likely are.
Read More
Search For
---
Click the photo or scan the QR code to take our 3-6 minute survey!
---
Check out the latest full color magazine!
*Available to Plus Members only. Sign into your account to upgrade your membership for this benefit. New subscribers click
here
.
---
Login Section
---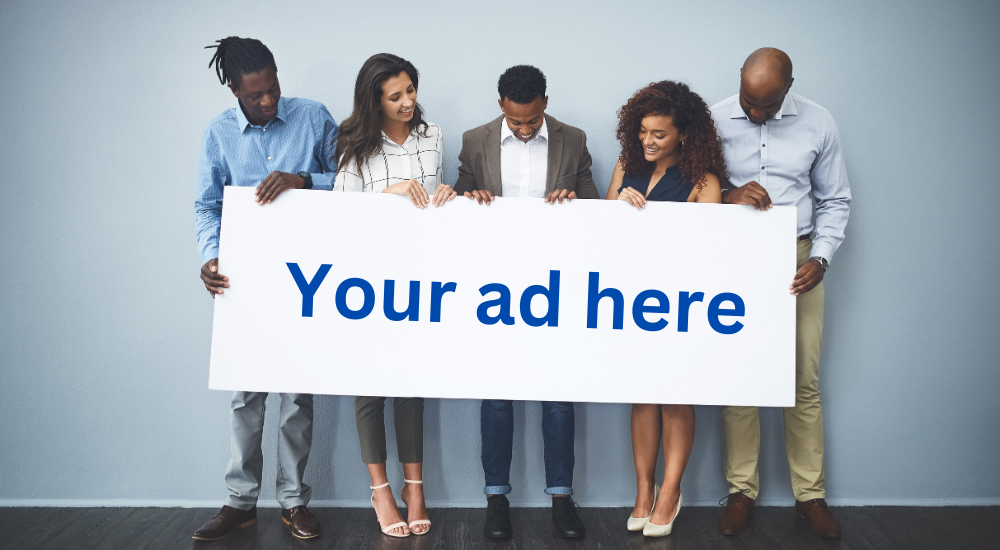 ---
---
Click the photo or scan the QR code to take our annual discovery survey! Why? Because YOU are a LEADER and your voice matters!
---